Minuteman Press Chicago South: Full Service Commercial Printing and MORE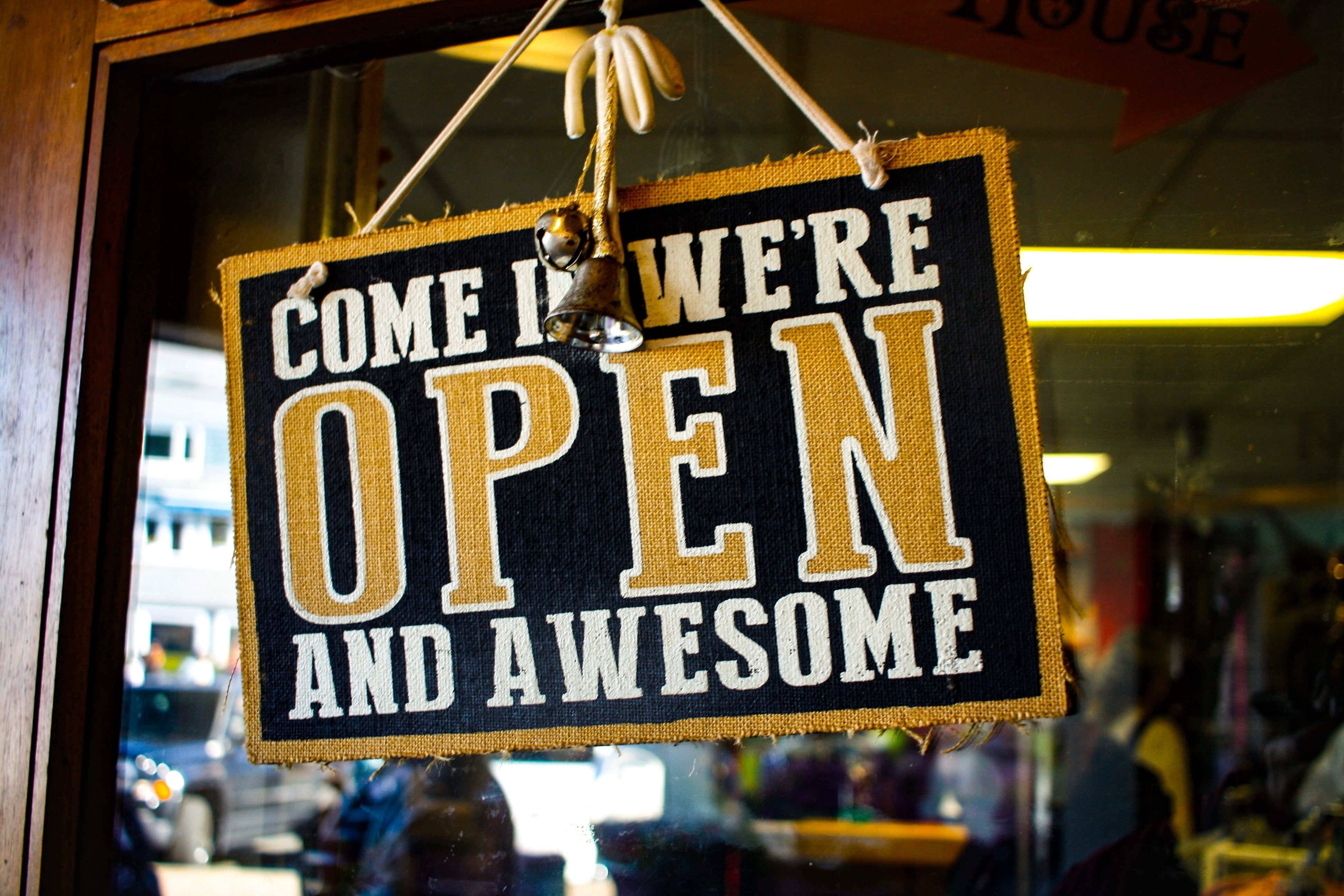 Signs, Banners, T-Shirts, Hoodies, Hats, Golf Shirts - We Do Everything
Filling a long time need in Chicago's South Side: a PROFESSIONAL printing company where we do the work ourselves and pass the savings to YOU. In-house production means you deal direct with US and not a "go between." You get low prices, high quality, and the best personalized service.
Commercial Printing, digital printing, offset printing, signs, banners, political yard signs, hats, tees, mugs, apparel: you get the idea. We came into this strong and we're just doing what we do. Won't you let us prove it to you? If you have a printing requirement, a printing need, a printing problem, call us today: (773) 874-8550.
EVERYTHING Printing-Related From One Place
Custom Printed T-Shirts

Minuteman Press Chicago South has custom apparel printing available RIGHT NOW. Check us out, let us quote your next project. Whether you need silkscreen, DTG, or other imprinted items, we can do that.

Everything your campaign needs under one roof. Use the original source for custom printed political printing, signs, banners, promos, apparel, and MORE. We work with every type of campaign.

Signs and Banners

Did you know we operate our own sign company, too? Solid quality, better discounts, close by anytime. From yard signs to directionals to channel letters, we can make you stand out from the competition.
Get It Where They Make It: We Print Everything In-House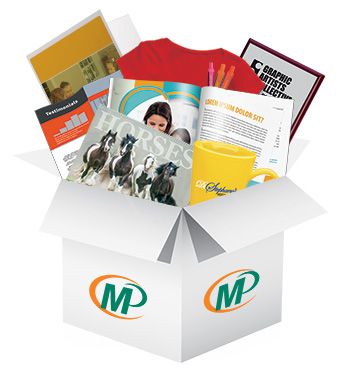 Yep. Right there at 8550 South Vincennes Ave. in Chicago. Gresham. South Side.
We're the innovators who revolutionized Same Day Printing.
In the mid 90s our team reached an impasse: with burgeoning digital technology advances, the playing field changed, and we learned to adapt.
What made the difference?
We realized we had no business calling ourselves a printing or sign company, unless we did the work in-house ourselves.
We switched gears and expanded, updated, and upgraded our equipment and capabilities to become ALL THINGS TO ALL PRINTING CUSTOMERS.
Add to this apparel, imprinted promo items, political printing, church printing, and MORE, you have the perfect vendor when you need quality printing super fast.
What does this mean to the customer?
It means that you don't have to pay a go-between to buy direct from us. There aren't very many local printing companies that can compete with our production capacity. We pass the savings to you.
Minuteman Press Chicago South is committed to working in partnership with our customers and the community to conduct business in a fair and equitable way. We offer a comprehensive portfolio of printing services, including the following and more:
We're Always Here
Make sure to contact us first for printing and marketing assistance. We're the area leaders in print production. From commercial printing to signs to apparel, we do EVERYTHING, including imprinted promo items. Make the smart choice and work with Minuteman Press Chicago South.